We can hardly contain our excitement! The application process for our 2018 PathConnexx Externship program is now open!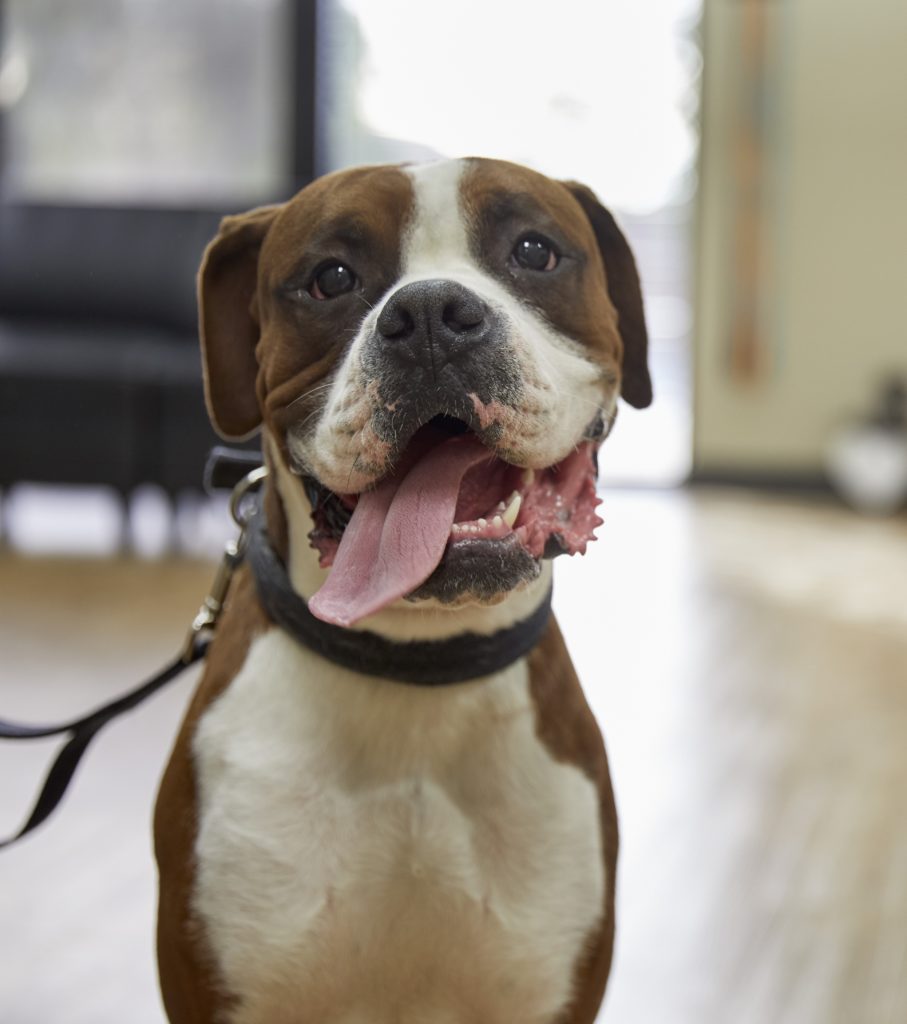 IDEXX is accepting applications for our 2018 PathConnexx Pathology Externships.  We are excited to host Anatomic and Clinical Pathology Residents in their 2nd year on-site at our US Reference Labs.
Residents will gain real world experience in one of our laboratories working alongside one of our pathologists. IDEXX global pathologists provide clinical and anatomic pathology consultation services to practicing veterinarians.  During your externship, you will be integrated into our global professional pathology team with exposure to a wide range of interesting and varied pathology cases specifically selected for your time at IDEXX Laboratories.
These 1-week Externships will be held at one of our North American Reference Labs during 2018.  For more information or to submit an application, please see the Externship listings on IDEXX's Career site:
Anatomic Pathology Residents Apply HERE