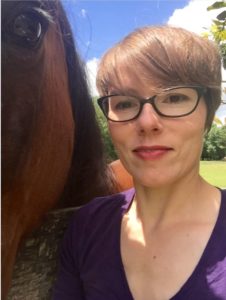 Erica L. Fields DVM, DACVR of IDEXX Telemedicine Consultants hosted a webinar on the IDEXX Learning Center; Thoracic CT: An Overview  on November 14th ,November 15th  2017.
During her presentation, she provided some basic information on principles of CT.
Watch the archived webinar here
Discussion Topics:
Develop a better understanding of how CT images are acquired and generated.
Learn some of the disease processes that can be evaluated well using CT.
Better understand things that can interfere with thoracic CT evaluation.
Understand what cannot be evaluated with CT and may require another diagnostic modality.
Case examples are provided to demonstrate some of the advantages of CT for evaluation of thoracic disease.
One CE Credit was available for this Webinar, check the IDEXX Learning Center for upcoming events!